The "Game Changer"  affiliate opportunity like no other.
ABOUT THE AFFILIATE WELLNESS BUSINESS
Let's add a powerful income stream to your life + business.
Learn how you can bring value to your network while increasing your net worth!
Select "Associate" and purchase your Welcome kit ($9.95 USD $11.95 CDN) + any products you would like to try with your initial order.
Business coaching + weekly mastermind + community for business growth and support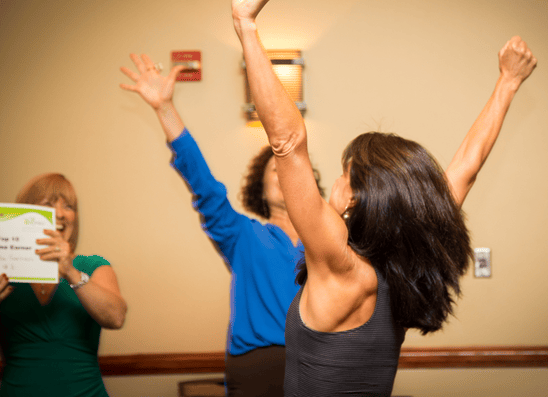 Check out our growing community
of affiliate marketers
I am extremely grateful for Karen's leadership and guidance using the law of attraction and a conscious marketing model that defines sales as a service. Her style and approach resonate with mine allowing me to be authentic and successful at the same time. It is not only a huge gift to me, but it also has the rippling effect as I provide guidance to my team members making it a winning proposition for everyone. We have truly come of age working in collaboration rather than the old paradigm of competition.
Dr. Karen has been the perfect mentor for me. She models business success using servant leadership and team development skills, personalized coaching, powerful presentations which has resulted in her unstoppable success in the wellness industry. With grace and gentle intensity she effectively guides and challenges me to be more than I think I can be. By setting high standards and inspiring growth, Dr. Karen is the right mentor at the right time for people who want to advance in their business.
I love working with Karen. I find her to be an inspiring role model. She helps me with clear ideas about how to proceed in my business without feeling overwhelmed. With Karen's guidance, I have been able to grow my business. She is truly an inspirational leader.
Dr. Karen mentors in joy, truth and personal growth so compassionately and joyfully. Her coaching is all about honesty and opportunity. Saying yes to Dr. Karen's growth endeavor means yes to the vision you dreamed and will take you to the new frontier. She is a pioneer woman who trails where there are no roads. The view is great from here!
Frequently Asked Questions
Don't wait! Launch your turn-key wellness affiliate today!
Gain access to exclusive coaching with Karen Wolfe and her leadership team! Top-rated wellness marketing strategy, online marketing and personal branding.
Sign Up for Dr. Karen's Newsletter for Wellness Tips