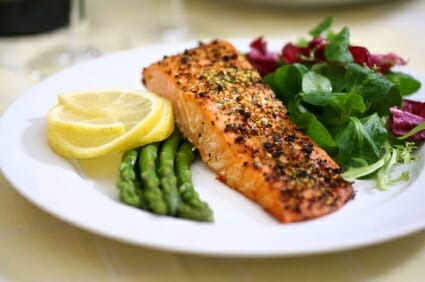 Canada's new diabetes guidelines recommend low Glycemic carbs. I am so pleased to see a movement toward the low glycemic lifestyle! The online release the Canadian Diabetes Association includes the full text of all 38 chapters and an appendix. Each chapter comes with a slide set and a brief video highlighting the key recommendations. There are also accompanying tools for health care providers and resources for patients.
Here are some key nutritional therapy messages from the guidelines that are consistent with my messages in my new book Is Your Lifestyle Killing You?
Replacing high glycemic index carbohydrates with low glycemic index carbohydrates in mixed meals has a clinically significant benefit for glycemic control in people with type 1 and type 2 diabetes. 
Intensive lifestyle interventions in people with type 2 diabetes can produce improvements in weight management, fitness, glycemic control and cardiovascular risk factors. 
A variety of dietary patterns and specific foods have been shown to be of benefit in people with type 2 diabetes. 
Consistency in carbohydrate intake and in spacing and regularity in meal consumption may help control blood glucose and weight.