The Dr. Karen Health Show podcast will offer you strategies and plans to take your health to the next level. She is the leading voice to discern how to use the massive amounts information in the field of nutrition, mind/body medicine and functional medicine.
With scientifically sound principles, she will offer tips, motivation and inspiration to support your total health and wellness.
Tune in for an infusion of empowerment and actionable strategies to up level, heal and grow! #TheDrKarenHealthShow
Be a Guest on the Podcast.
Email at email@drkarenwolfe.org and apply to be on the podcast! We all have a voice to share. Can't wait to hear from you.
Leave a review on Apple Podcasts to get a shout out on an upcoming episode!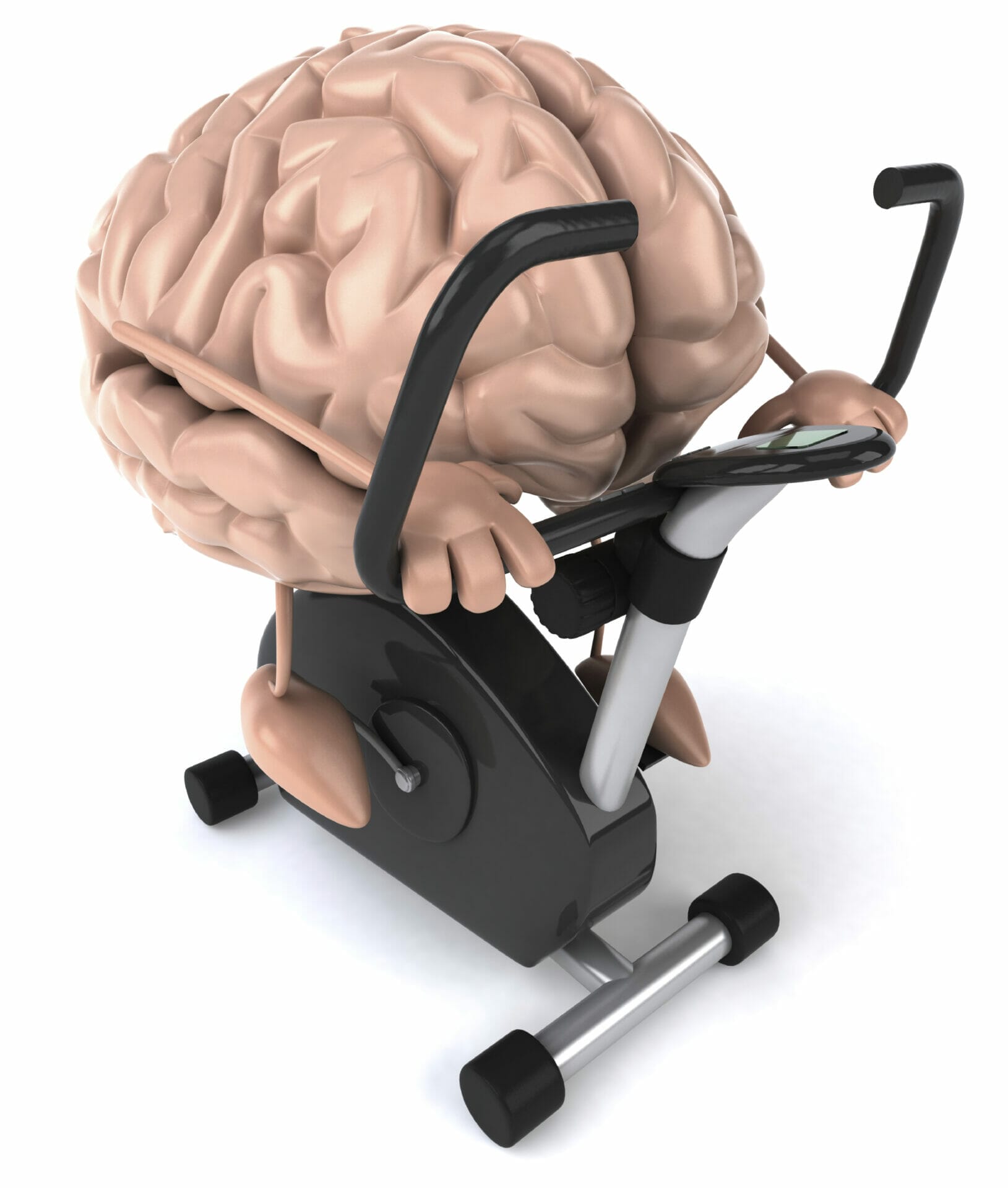 The Alzheimer's Gene- How Important Is It?  There is so much you can do to protect your brain even if you have the Alzheimer's
Read More »
Sign Up for Dr. Karen's Newsletter for Wellness Tips