Wellness Coaching With Dr. Karen Wolfe
We are drowning in health information but starving for practical application.
Dr. Karen provides that practical application during a One-on-One Nutrition and Health Coaching Session.
Dr. Karen now offers one-on-one nutrition and healthy lifestyle coaching to support you in optimizing your health, so you can feel and look like the best version of you.
3 Step Process Of a Coaching Session
Step 1 - Functional Lifestyle Assessment
Dynamic interactive experience
Step 2 - Review Biomarkers
Review biomarkers of an ideal Functional Wellness Blood Panel and education on your test results.
Step 3 - Create Customized Lifestyle Plan
Create and execute your customized anti-inflammatory lifestyle plan. Based on my 8 Steps for lasting change that moves beyond the diagnosis-prescription model and inspires you on the path to better health. A personalized approach rooted in the principle that food, exercise, sleep, stress, digestive health, toxins, supplementation and support impact physical health, including DNA expression.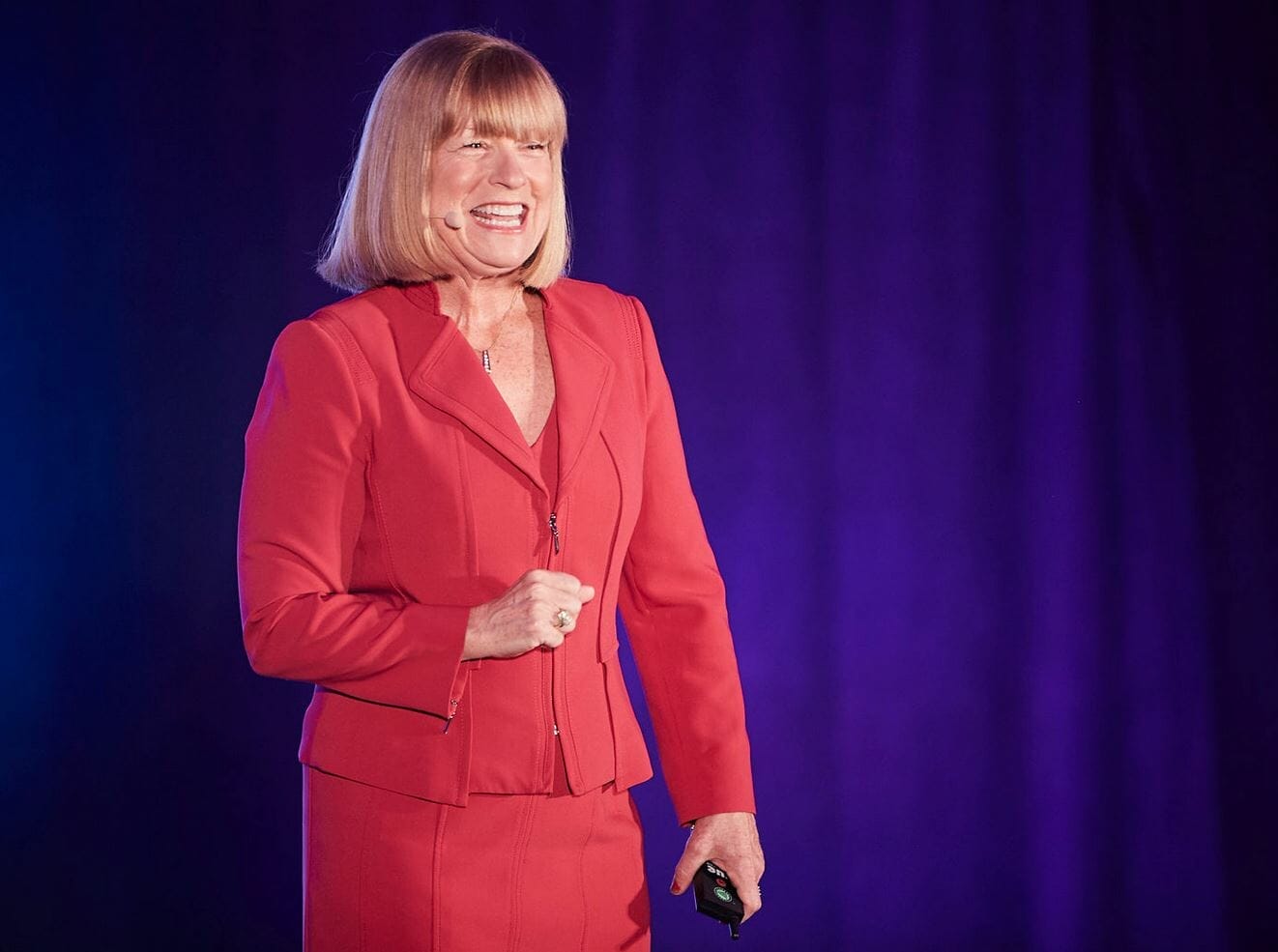 BENEFITS OF WORKING WITH DR. KAREN
The focus is on the whole you. With you in the center, you may begin working on different areas of health and wellness that are all inter-connected to your overall health and wellbeing – mind, body and spirit.
Looking for the best steps to feel healthier (and happier)?
Need a few go-to breakfast or snack ideas?
Or just want a quick inspiration session with Dr Karen?
Our one-time tune-up session is 40 min via phone or zoom
If you're looking for a jump-start to feeling great, this package of 40-minute sessions will help you feel inspired and motivated.
Receive helpful tips so you can start incorporating new lifestyle habits right away.
This package includes four 40-minute sessions via phone or zoom
The cost is $510 (save $60)
What Clients are Saying about Dr. Karen
"Karen was an incredible catalyst for growth and change. Her huge heart, passion and vision was so inspiring to me. She created an environment of safety to allow ME to explore and discover. She is an amazing coach, leader and healer and exquisite woman of honor and truth."
Donna
Naperville, Il
"As a coach, Karen has been a really meaningful role model for me. I really needed to know how to deal with the emotions that my style tends to bring out in others, and Karen taught me and encouraged me to be bold and speak to my intuition, give it a voice and be bold with it."
San Jose, CA
"Karen is such an inspiration and a true joy to be around. Her caring and open personality speaks to me and has been an avenue for me to learn."
Tricia
Colorado
" It seems no one could figure out why I never lost even with a lot of activity and exercise and trying to eat well. Even though I ate somewhat well, I now know that I ate too many carbs and truly was addicted. Thank you for saving my life for meaningful happiness."
Terry RN, BSN
"I have personally grown and learned so much in these last months. I not only have a new healthy life, but I am now following my dreams so that I can LIVE life! My business is also growing in direct proportion to my own growth!"
Kimberly
"I improved my self esteem and began work on being the person I have always wanted to be but was too lazy to work towards."
Sue K
"I have finally reclaimed my body. Dr. Karen had promised that certain healthy things would happen and they did. My body did tell me what it needed; my carbohydrate cravings were reduced; and I felt different. I am amazed how my life has changed."
Brenda
"Knowing what I know now, I understand how much abuse my body had endured with the unhealthy lifestyle I had accepted and lived. I had convinced myself that I just couldn't lose weight and the sabotaging behaviors and destructive lifestyle continued."
Brenda
"I wanted to thank you for all the wonderful resources. I look forward to carrying the new approach to eating forward to continue the positive changes I am feeling."
Sara
Sign Up for Dr. Karen's Newsletter for Wellness Tips