Post Sugar Buster Program
The Sugar Buster Program is a lifestyle NOT A DIET!
I have prepared ten inspirational and educational support emails, sent to you over the next month, to help you stay on track and keep the lifestyle going!
It helps to have support!
Fill out the form below  for your post sugar buster program support for your low glycemic lifestyle.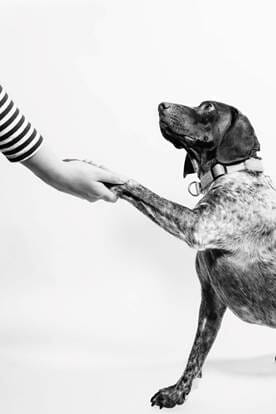 post Sugar Buster program support emails
Fill out the form to get your DIY Guide Now!
Sign Up for Dr. Karen's Newsletter for Wellness Tips