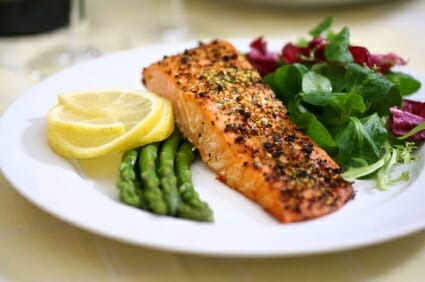 Here we are again in holiday season! A chance for us to stay healthy! I always find it helpful to have a specific plan when eating out or planning a party so here are some very specific recipes to stay LOW GI
LOW GLYCEMIC APPETIZERS
Stuffed Cherry Tomatoes: slice cherry tomatoes in half and scoop out the pulp. Stuff with a small crumble of goat cheese and top with a little pesto. Or stuff with a small cube of feta and a thin slice of kalamata (or other) olive.
Fruit Skewers: put a new spin on the classic fruit platter. Cut assorted fruit into chunks and
thread onto small barbeque skewers or toothpicks. Serve with flavoured low fat Greek yogurt for a dip that contains a good source of protein and is easy on the calories.
Assorted Toppers on Cucumber slices: Choose your favourite healthier topping such as low fat cream cheese and jalapeño jelly, smoked salmon, or antipasti to put on top of round cucumber slices.
SOURCE Low-Glycemic Meals in Minutes Cookbook by Laura Kalina and Cheryl Christian.